Fresh noodles are
the essence of your RAMEN.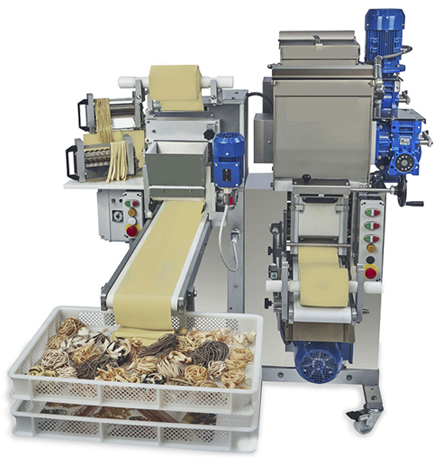 Introducing
RMNx – a unique machine for making Ramen noodles and more
RMNx is a unique machine for making your own fantastic Ramen noodles. And not just Ramen noodles – it can make other fresh pastas of different widths and thicknesses for Asian, Italian or other cuisines. It is suitable for Ramen restaurants and also for pasta producers. Depending on your choice, it can produce 300 to 1,000 portions of your pasta per hour. The RMNx is a compact, durable and versatile machine. Finally start making your own fresh pasta!
Automatic multifunctional group for the production of long pasta. The machine consists of:
Automatic pasta sheeter complete with tank with a mixing capacity of 22 kg

(see tab bellow, depend on version)

with a removable shaft and independent motorization: an automatic rolling unit width 16 cm (

25 cm also available

) made of stainless steel rollers with a special profile capable of laminating

from

1.6 kg sheets of pasta per minute.

Calibrators with suitable dimensions to prevent over-working the dough, avoiding the consequent heating and guaranteeing a sheet of pasta with the ideal organoleptic qualities. All the mechanical parts and bearings are free of lubrication, and maintenance is spaced out to facilitate cleaning and avoid any kind of contamination of the laminated dough. The independent motorization allows the rolling of pasta on rolling pins even while long fresh pasta is being produced, ensuring a continuous production cycle. The motorized conveyor belt automatically rolls the sheet of pasta and sets the size of the single roll.

Automatic pasta cutter cm 16 (

25 cm also available

) wide with ø mm 55 calibrating rollers assembled on lubricated bearings. The fast insertion molds allow the replacement of the shape in a few seconds ensuring the extremely flexible use of the machine, which is particularly suitable for the production of various sizes in the same production cycle. The cutter automatically produces lasagna sheets, noodles, tagliatelle, angel hair, pappardelle, and spaghetti all chitarra at the desired size and length. This equipment allows you to accurately determine the thickness, length and width of the cut and the pasta cutter molds are interchangeable in just a few seconds.
Detailed description of the RMNx machine
Available RMNx variants:
 
RMN 160
RMN 160DV
RMN 250
RMN 250DV
Pasta sheet width [mm]
160
160
250
250
Production capacity [kg per hour]
40 up to 70
60 up to 90
70 up to 110
85 up to 130
Mixer capacity [kg]
22
22 + 22
35
35 + 35
Machine dimensions [cm]
140 x 80 x 140
140 x 110 x 145
160 x 110 x 140
160 x 140 x 145
Machine weight [kg]
365
425
430
500
Power [kW]
3
4.1
3.5
4.5
Optional width of pasta [mm]
1.25 - 1.5 -2 - 2.5 - 3 - 4 - 5- 6 - 8 - 10 - 12 - 15 - 18 - 20
Various pasta shapes that you can make with the RMNx machine
These widths of noodles are mentioned as an examples.
All optional width of pasta is listed in the table upper.
The RMNx is suitable for

Restaurants and bistros

Pasta producers

Pizzerias
Benefits and references
Warranty and post-warranty service
The sale, installation and handover of the machine does not mean the end our cooperation. We will service your new machine as a matter of course – even if the warranty expires. We have been on the market for 13 years.
Delivery in 6 weeks
We can deliver your machine to you directly from the Italian manufacturer, so you can have everything ready within 6 weeks of your order. Transport is free of charge.
Price
Machines from pasta impianti s.r.o. are on average 30% cheaper than our only competitor for ramen noodle machines on european market.
Ramen Brno, Czech republic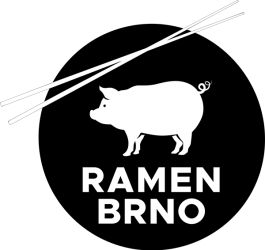 We chose the RMNx machine because of its favorable price and the possibility to adjust it to our requirements.
Jiří Vyzourek, Managing Director
Ramen Ya, Poznań, Poland

I decided for this machine because it is produced in Europe and service is much quicker than from Asia. Also, the price was very attractive compared to others.
Pawel Urbanski, owner
FFpasta, Pelhřimov, Czech republic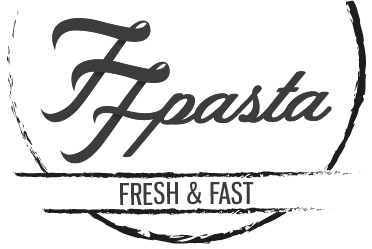 For the production of quality pasta, quality equipment is needed, so we chose the machines from pasta impianti s.r.o.
Filip Hložek, owner